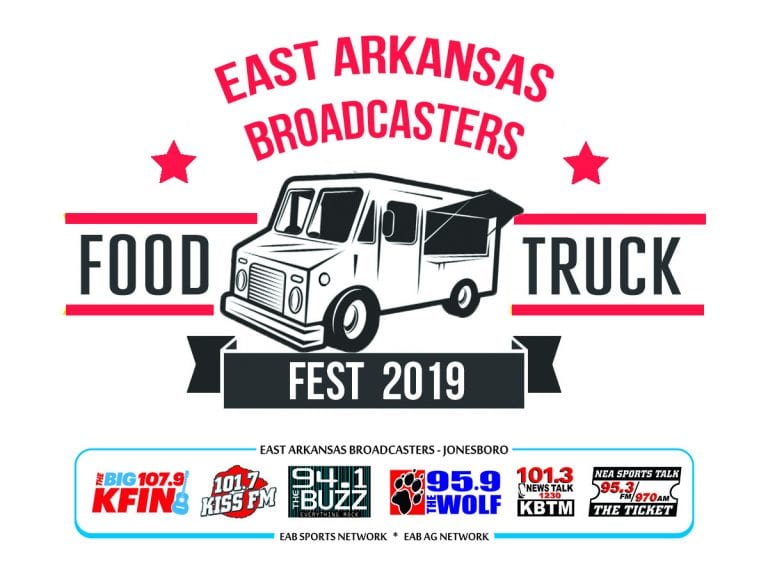 One of last year's most fun events is back!
It's Food Truck Fest 2019 - presented by East Arkansas Broadcasters Jonesboro & Play It Again Sports!
he event takes place Saturday April 13 at the Southside Softball Complex in Jonesboro! Food Trucks from all across the Mid South will be on hand showcasing their signature items and delicious delicacies.
If you have a food truck, and you want to be a part of this event, email: festival@eabjonesboro.com
Plus, this year Food Truck Fest will feature the Kickball Classic – with a portion of the proceeds benefiting The Miracle League! There are only 16 spots for teams in our Kickball Classic Bracket! With prizes for the 1st and 2nd place teams!
Get more information and get your team registered at the link on the front page of this site!